Category: External link post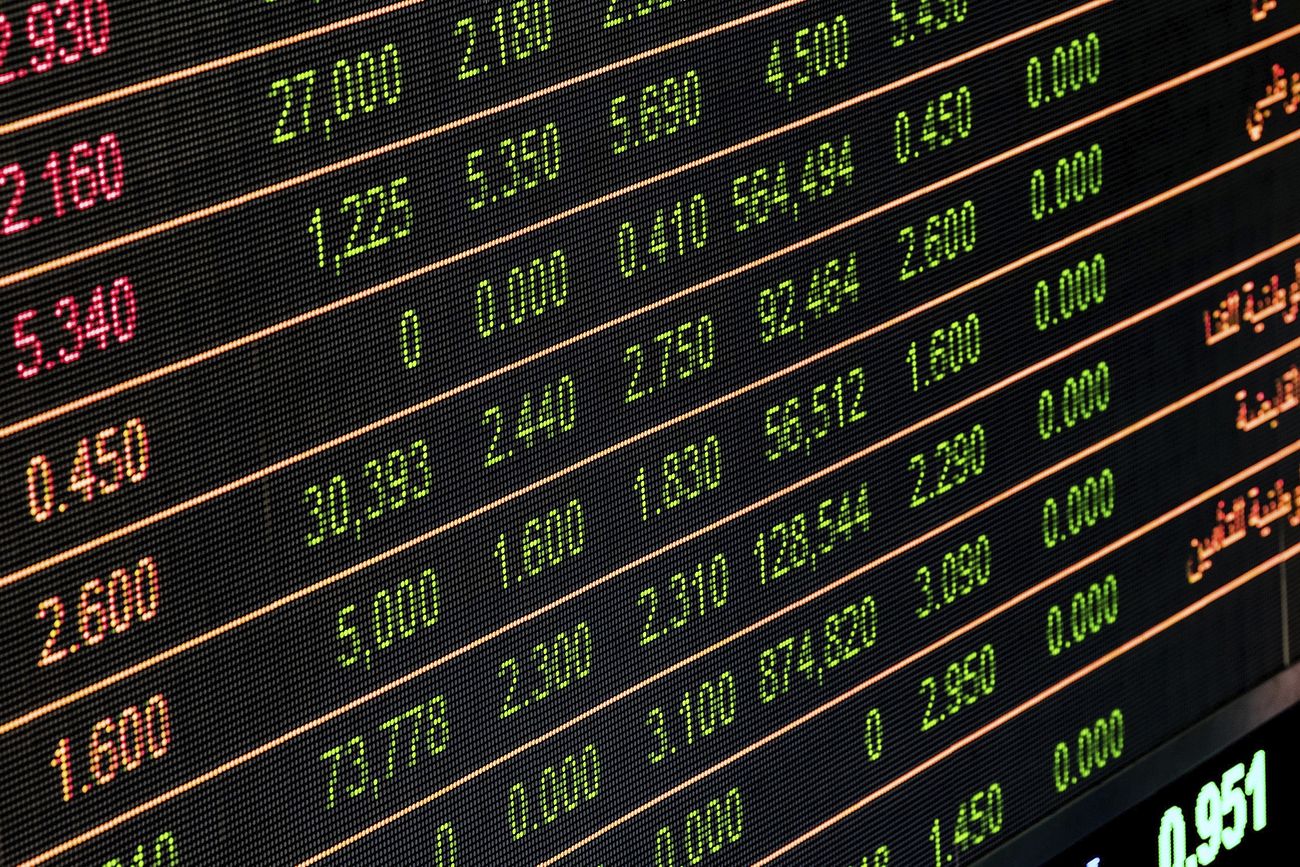 China's equity market: ausbiz
Tim Davies of Carrara Capital shares his views on China's current economic situation and its flourishing equity market. Despite slower than anticipated growth, Davies suggests that the Chinese government's measured fiscal reaction is deliberate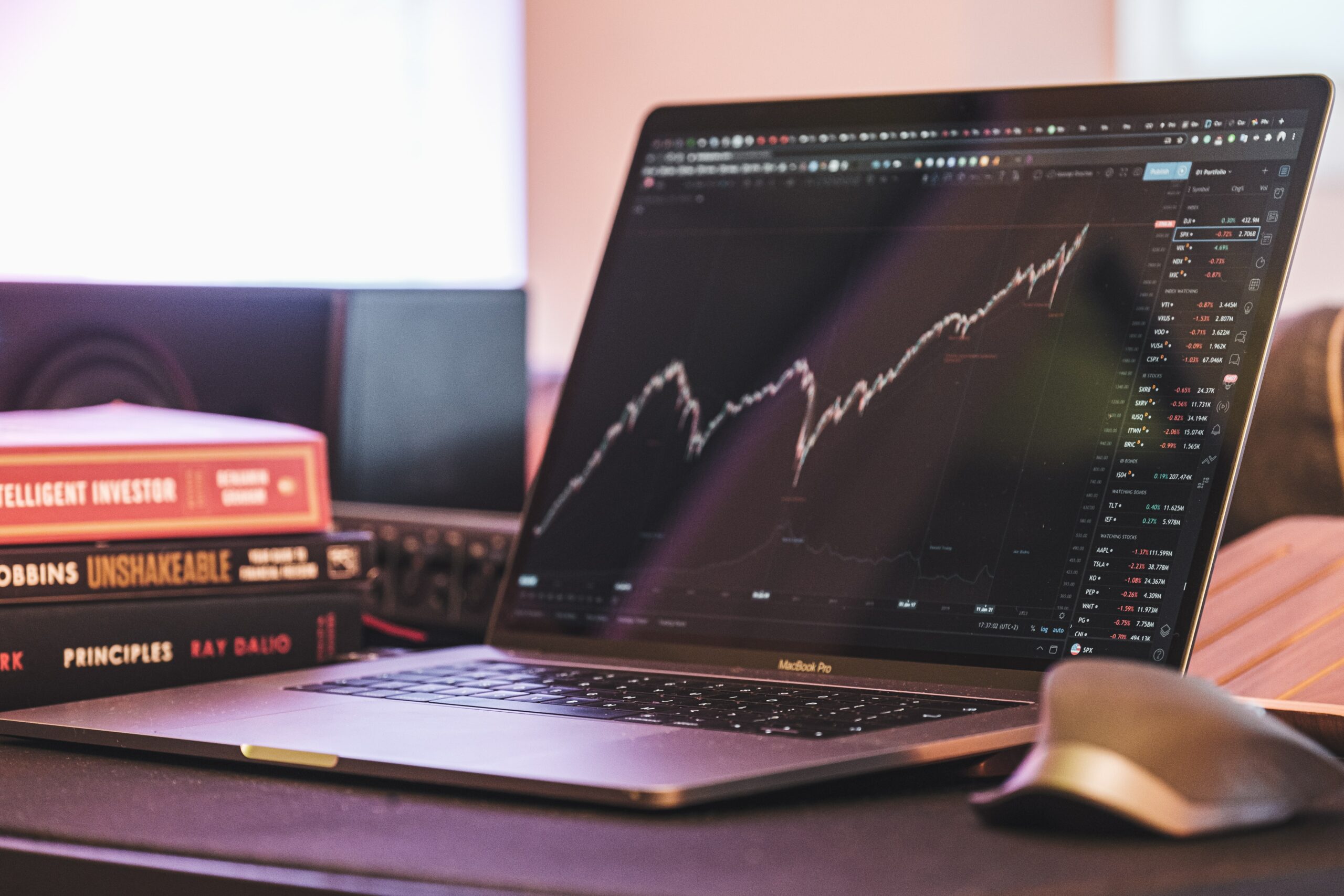 When and where the real opportunities lie
Hold, hold, hold…David Sokulsky says the real opportunities still lie ahead in credit and equities. He sees recession on the horizon for many economies, though also expects the timing of China's reopening and the onset of European summer could save the US from the worst of it.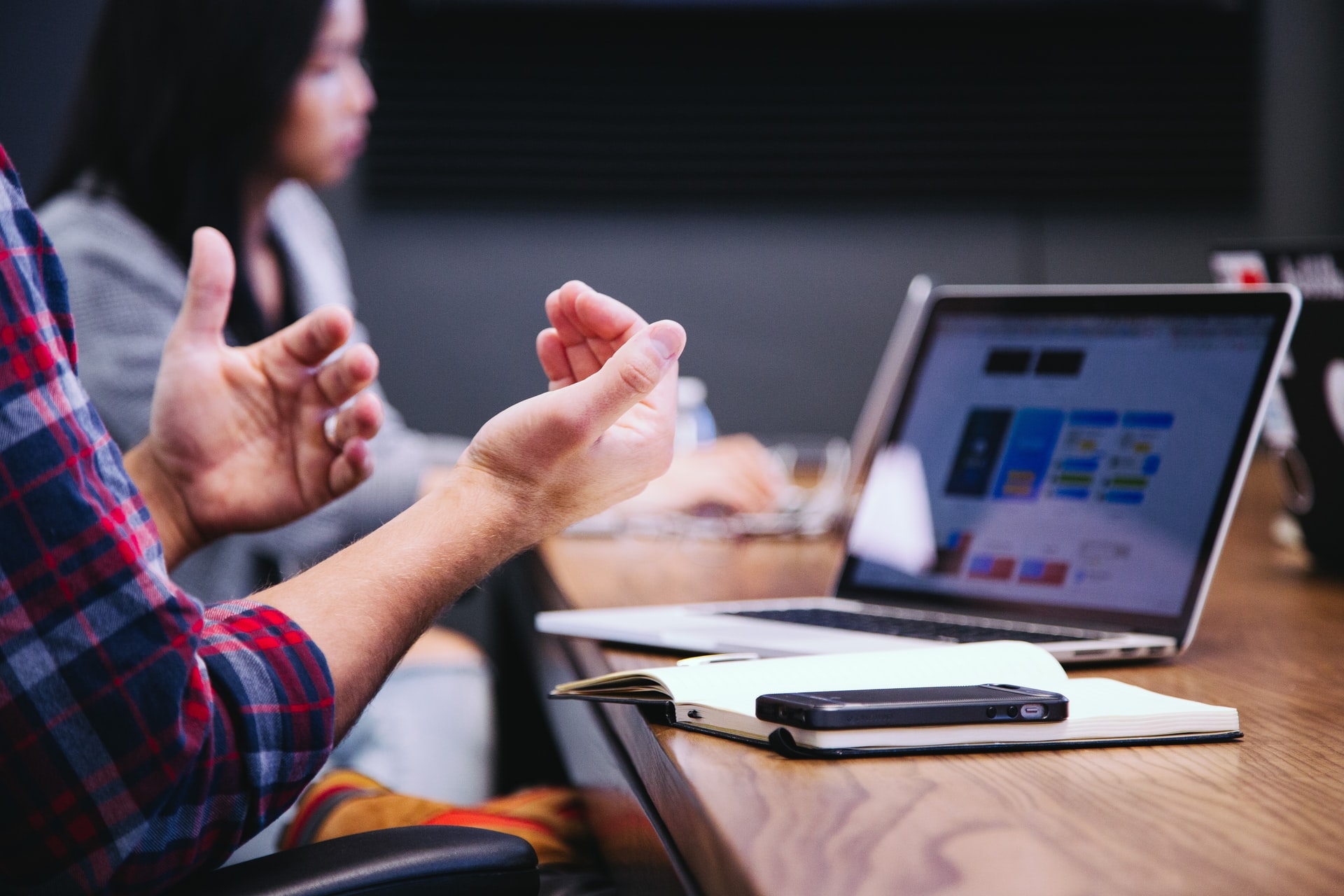 Sokulsky prepares new hedge fund for launch
The former CIO of Crestone Wealth Management has won seed capital from a number of family offices and individuals for a new global multi-strategy hedge fund.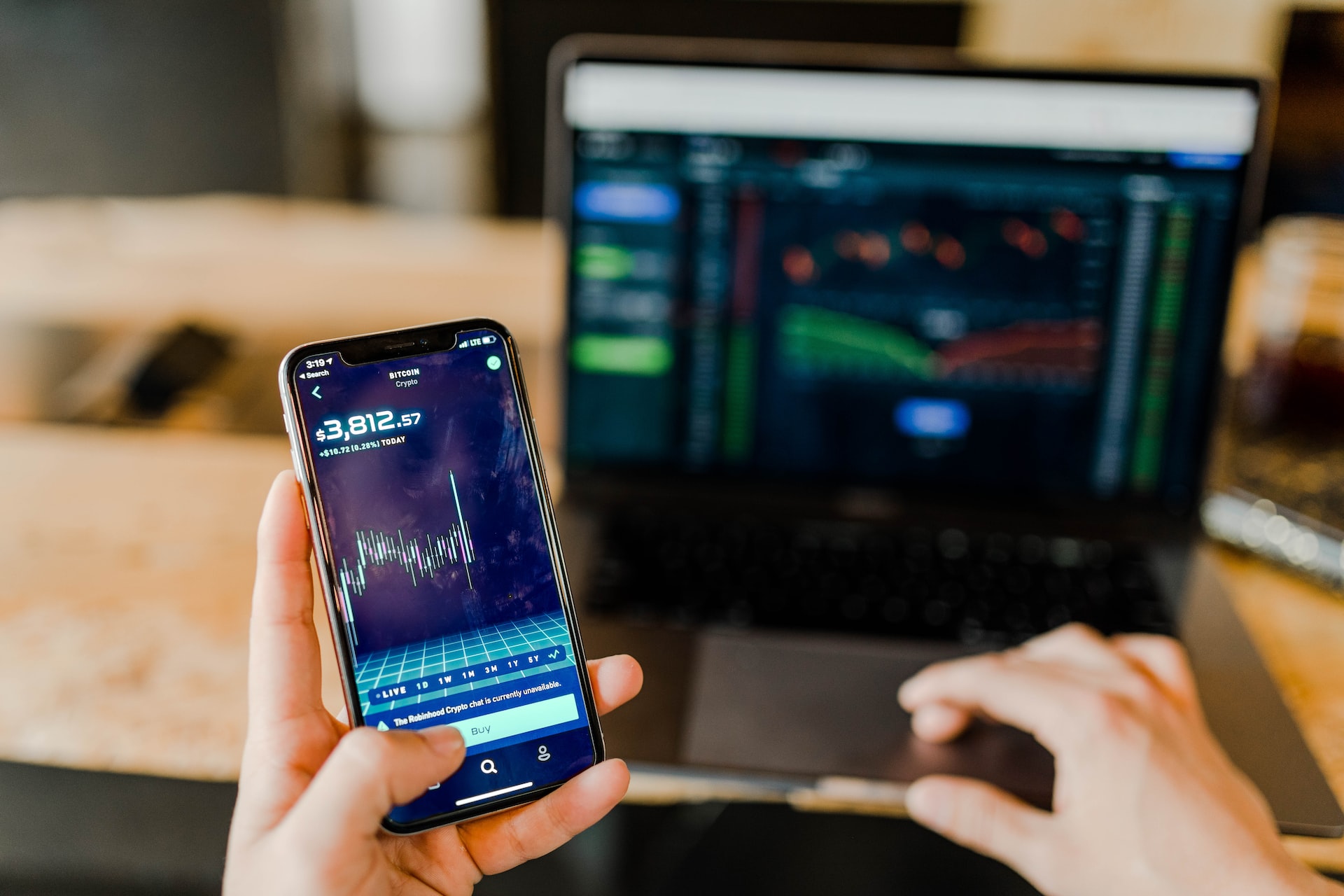 Markets are waiting with baited breath for the highly anticipated Jackson Hole Symposium later this week, which will reveal whether there's a divergence between market expectations and those of the Federal Reserve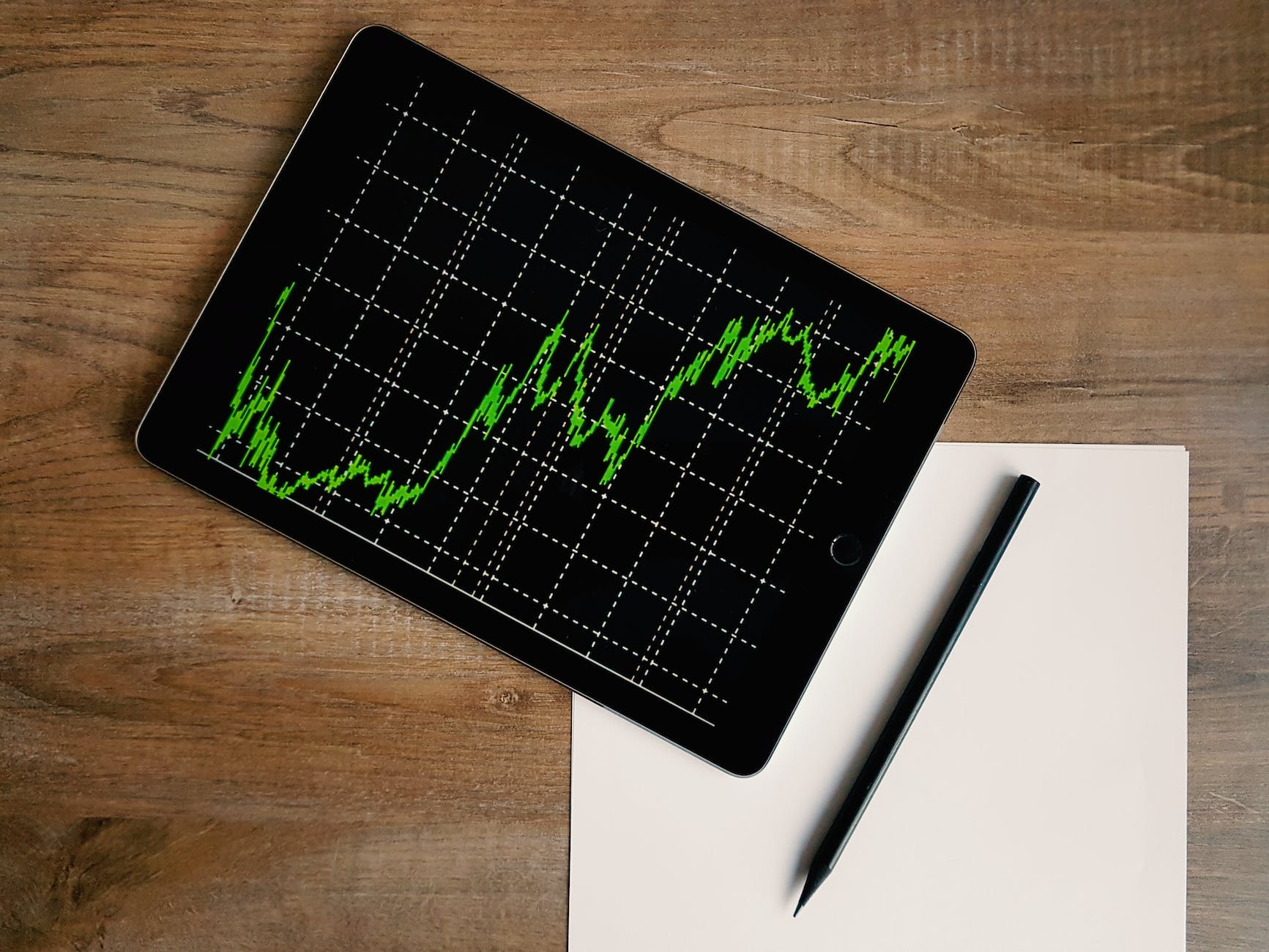 Do your homework and the opportunities will be fantastic
Don't be lulled into a false sense of security by the bounce in global equity markets from the recent lows. According to Carrara Capital's David Sokulsky, the move does not reflect some of the looming risks out there.