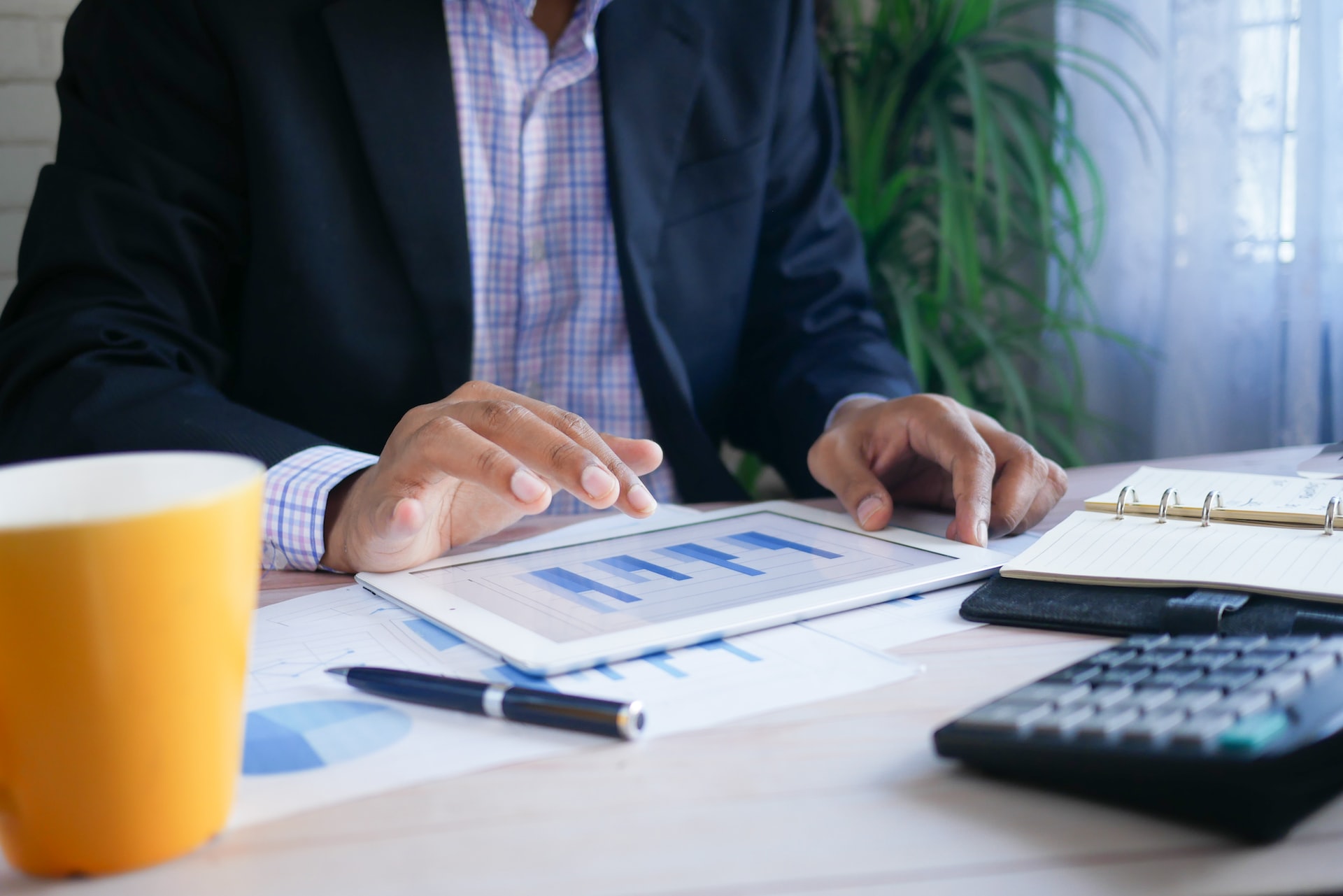 Carrara's investment strategy is based on three core beliefs:
Ability to access opportunities across asset classes and geographies offers an excellent opportunity to deliver alpha;
The ability to manage risk, hedge and manage exposures can deliver enhanced risk adjusted returns; and
A collaborative and holistic approach to investing can improve the efficiency of capital usage.
To capitalise on these beliefs, Carrara manages a multi-strategy hedge fund and seeks to achieve its investment objective via a diversified portfolio incorporating macro trading, global equities, funds, credit opportunities and exposure to private markets.
We believe that a multi-strategy approach to investing can deliver attractive risk and return characteristics by allocating capital to investment sub-strategies under the one fund structure. This can create diversified global exposure, enhanced capital allocation and risk management and the netting of fees for a potentially better outcome.
Carrara intends to allocate capital globally across a range of markets and invest across various asset classes. The portfolio is expected to focus on G20 countries, however it may invest in other regions as opportunities arise.
While we do not set out to be a designated ESG manager, Carrara's team have proven expertise in socially responsible and impact investing and these factors are considered as part of our investment process and macro themes.
Carrara Global Opportunities Fund (CGOF), is a multi-strategy hedge fund that seeks to invest in global opportunities with the aim of generating consistent risk-adjusted returns across a range of economic and market environments.
CGOF has a broad investment mandate allowing it to opportunistically seek alpha without being constrained by asset classes or geographies and irrespective of market environments. The Fund also aims to be globally diversified with little correlation to global equity markets. It seeks the following:
Alpha across currencies, fixed income, global equities, credit and private markets
Allocate capital according to the underlying opportunity, expected return and volatility
Consider ESG factors as part of our investment process
Create sub-portfolios that can enhance risk-adjusted returns, via hedging, adding cashflow and/or trading exposures
We believe the CGOF can be complimentary to many portfolios, particularly those with large allocations to local equities and property. We also believe that now may be a good time to allocate to a strategy such as ours given increased market volatility, heightened geopolitical risk and rich asset valuations in a world where central bank policy is creating uncertainty.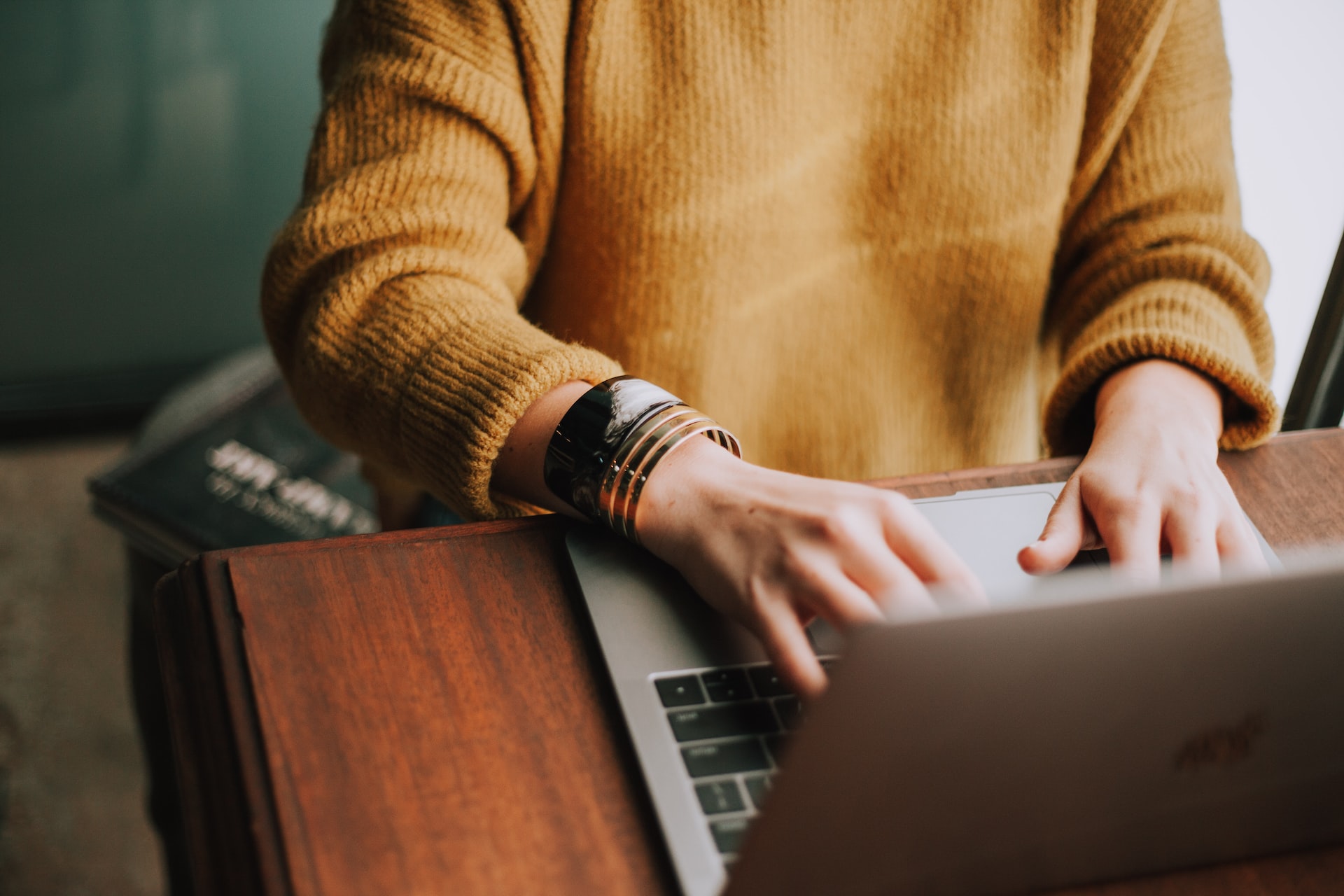 A Differentiated Approach to Global Investing
Globally Diversified
Portfolio
Access to global opportunities across asset classes and geographies with a highly experienced team with global experience and networks.
Potential for Attractive Returns
Risk adjusted strategy aims for consistent returns across a range of economic and market conditions.
Tools to Manage and Hedge Risk
Collaborative approach to trade selection, implementation and hedging using a variety of financial instruments.
Experienced Investment Professionals
Highly experienced and complimentary investment team with global experience.