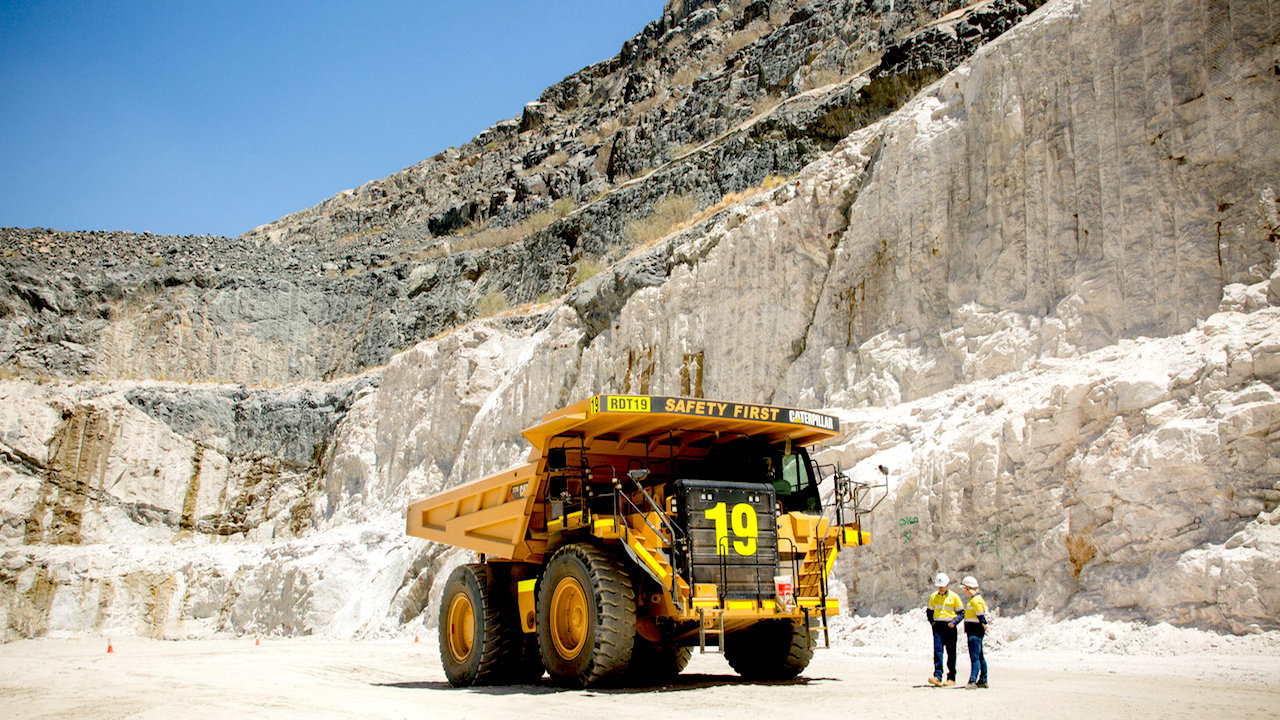 China's Footprint in the Global 'Critical Minerals' Industry
The resurgent dominance of China in the global 'critical minerals' supply chain is a growing concern for western countries. Until alternate supply chains can be developed – likely a 10+ year challenge – China holds significant and increasing leverage over the US and Europe. The scale of the impact on global markets is both underappreciated and rapidly unfolding, yet it is crucial for investors to understand the full landscape to make informed decisions.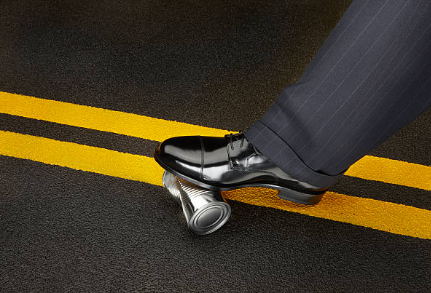 Has the can been kicked far enough?
Debt is now driving US economic growth and without government deficits, would be in a deep recession. Metaphorically speaking, like a patient overcompensating with pain medication, the US has found themselves addicted to debt.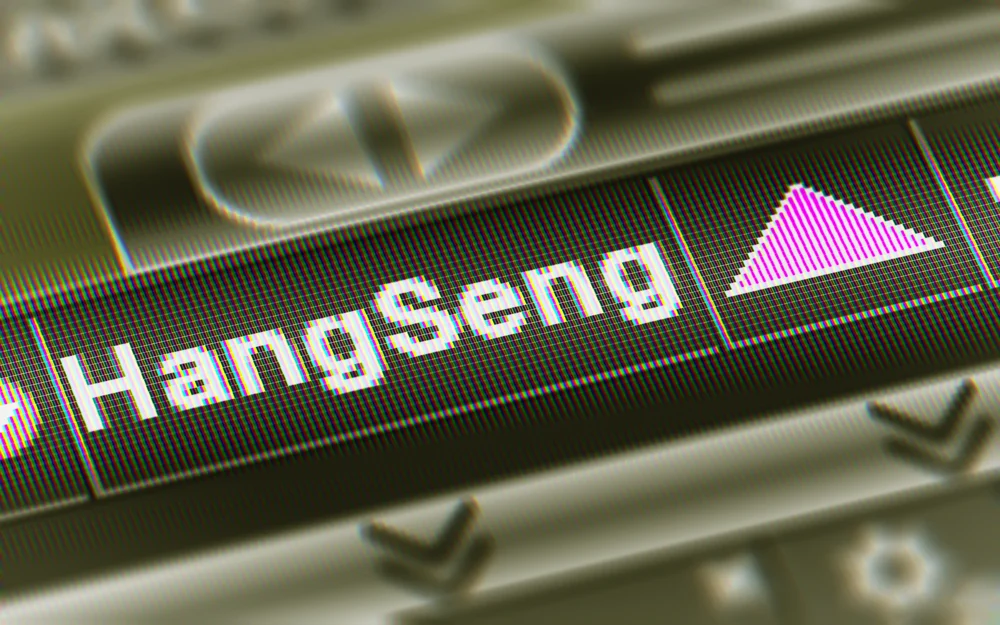 Is It Time to Re-Enter Chinese Equities?
Is the current 'fear' for Chinese equities warranted or does it present an attractive buying opportunity? Stepping back from the political rhetoric and negative news flow, we focus on the financial data underpinning China's 5 leading technology companies compared to their US peers.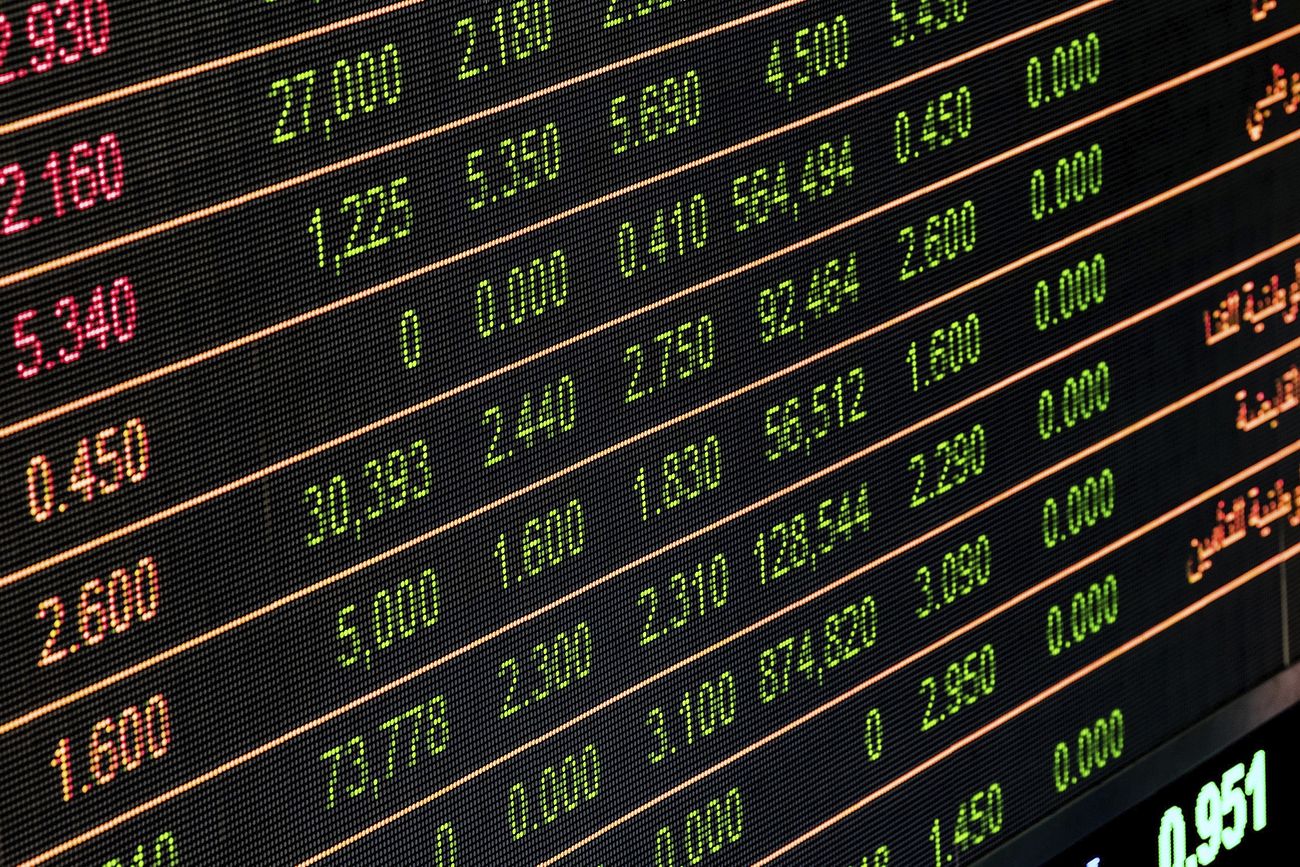 China's equity market: ausbiz
Tim Davies of Carrara Capital shares his views on China's current economic situation and its flourishing equity market. Despite slower than anticipated growth, Davies suggests that the Chinese government's measured fiscal reaction is deliberate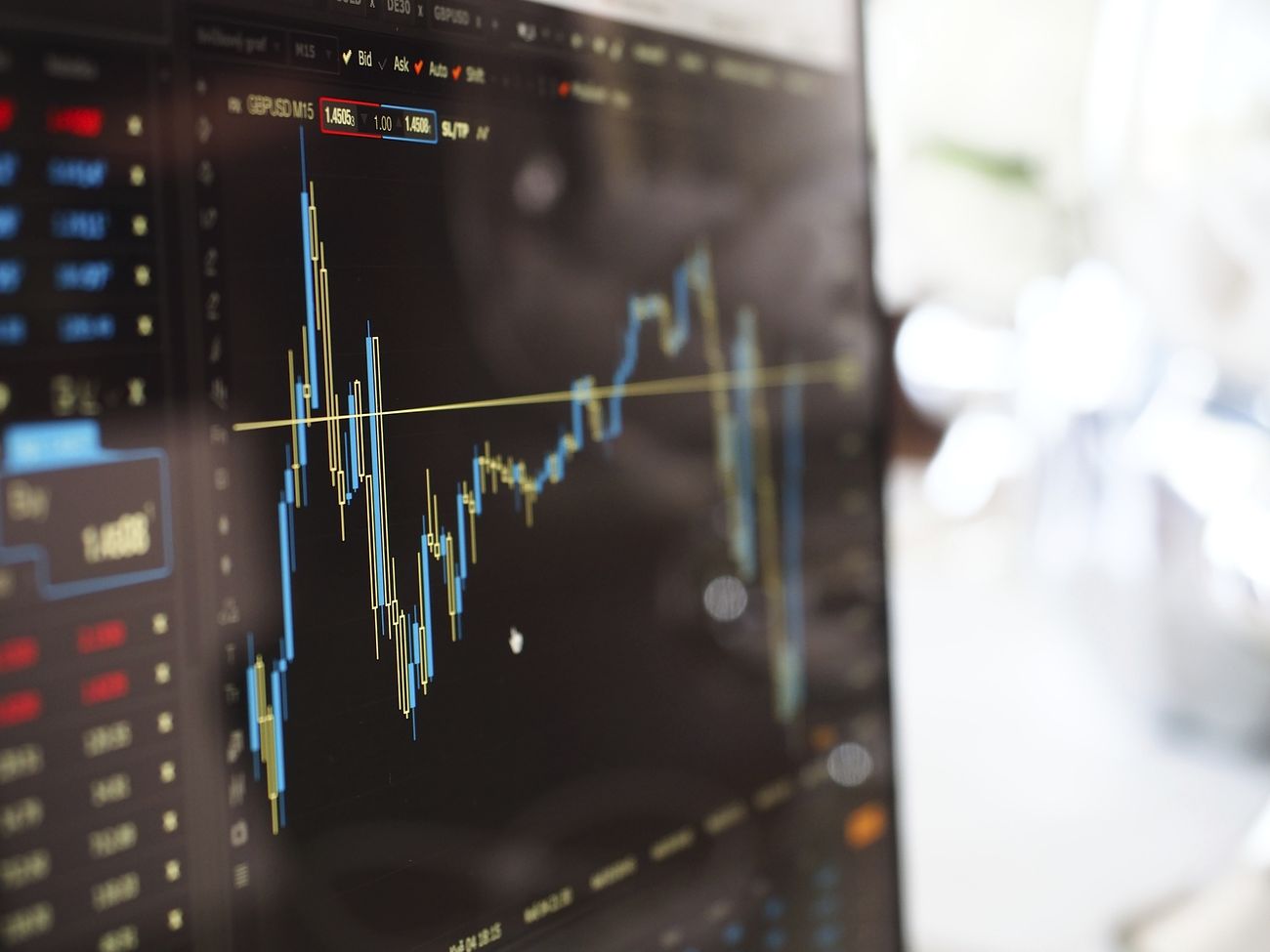 Great Opportunities Developing in Credit Markets
The following is intended to provide a current overview of the Australian credit landscape and the opportunities which Carrara is currently seeing and expects to continue into the first quarter of next year.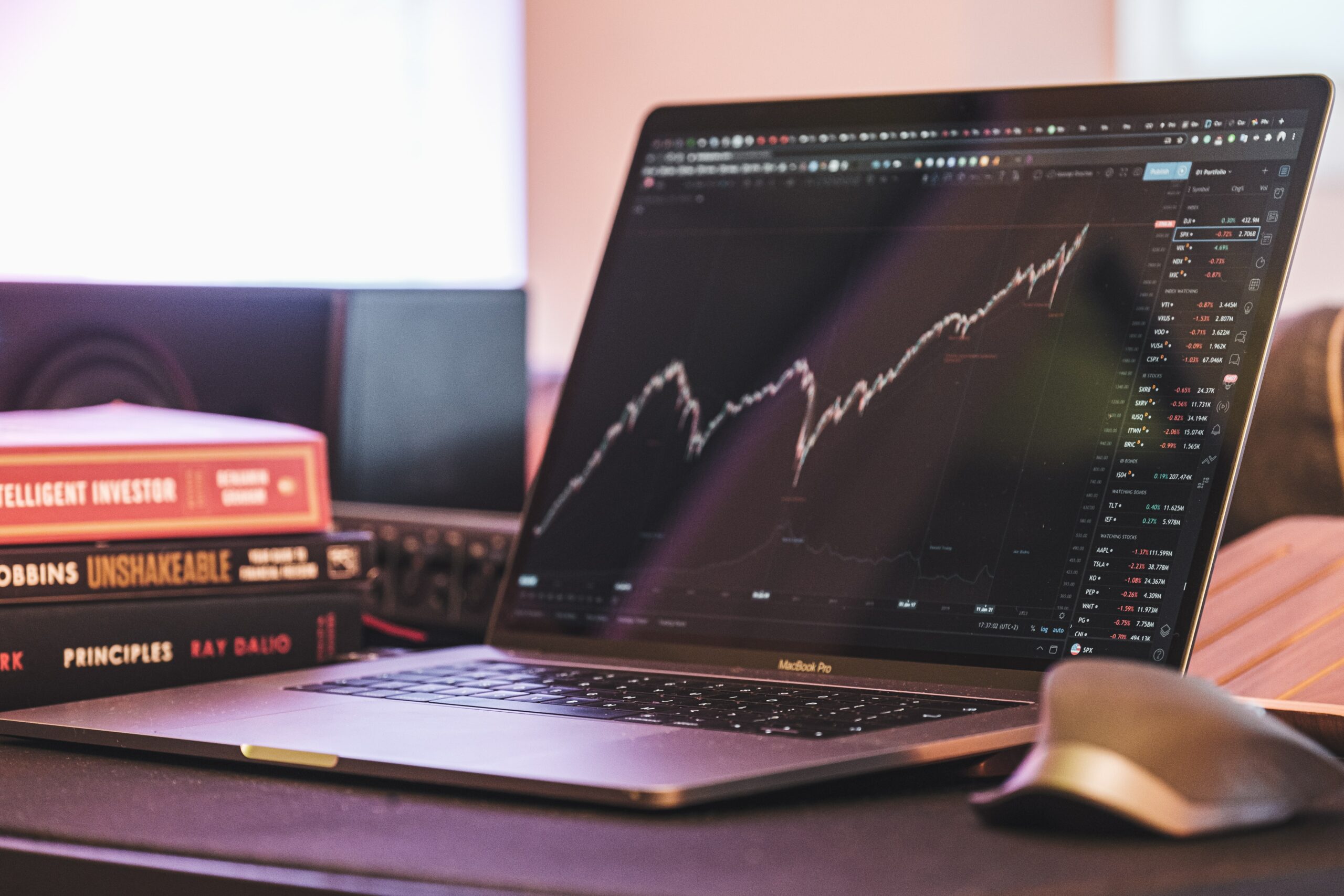 When and where the real opportunities lie
Hold, hold, hold…David Sokulsky says the real opportunities still lie ahead in credit and equities. He sees recession on the horizon for many economies, though also expects the timing of China's reopening and the onset of European summer could save the US from the worst of it.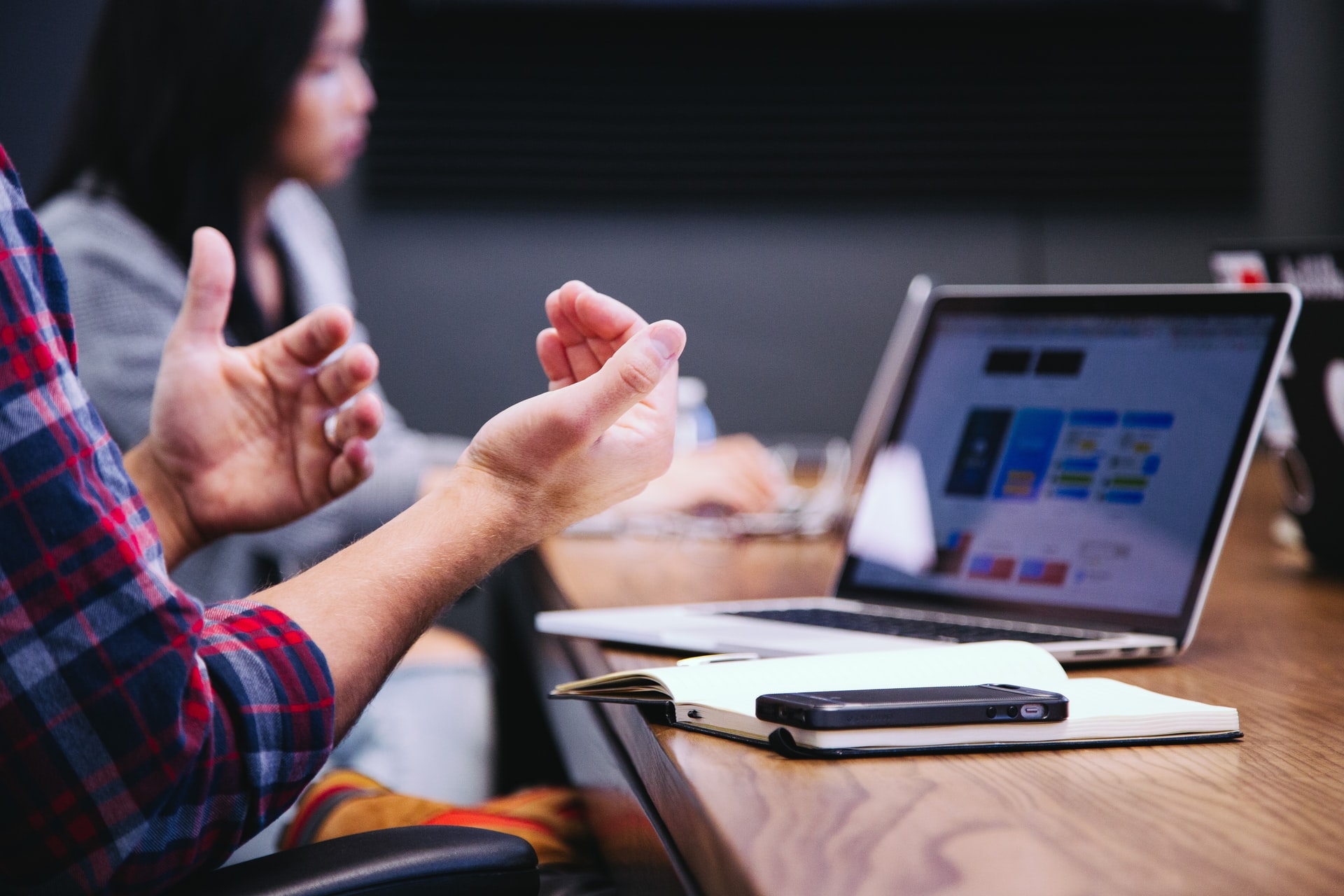 Sokulsky prepares new hedge fund for launch
The former CIO of Crestone Wealth Management has won seed capital from a number of family offices and individuals for a new global multi-strategy hedge fund.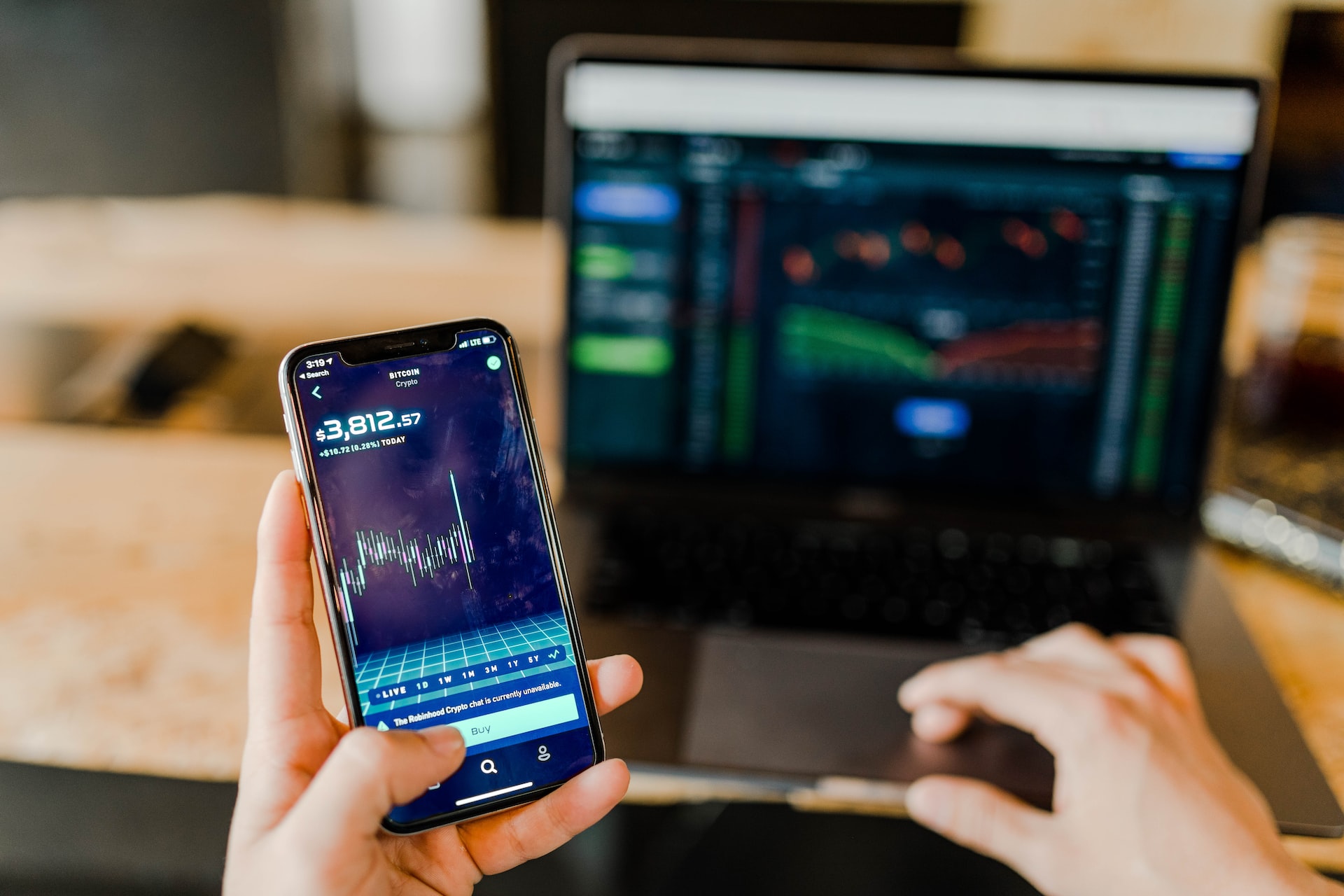 Markets are waiting with baited breath for the highly anticipated Jackson Hole Symposium later this week, which will reveal whether there's a divergence between market expectations and those of the Federal Reserve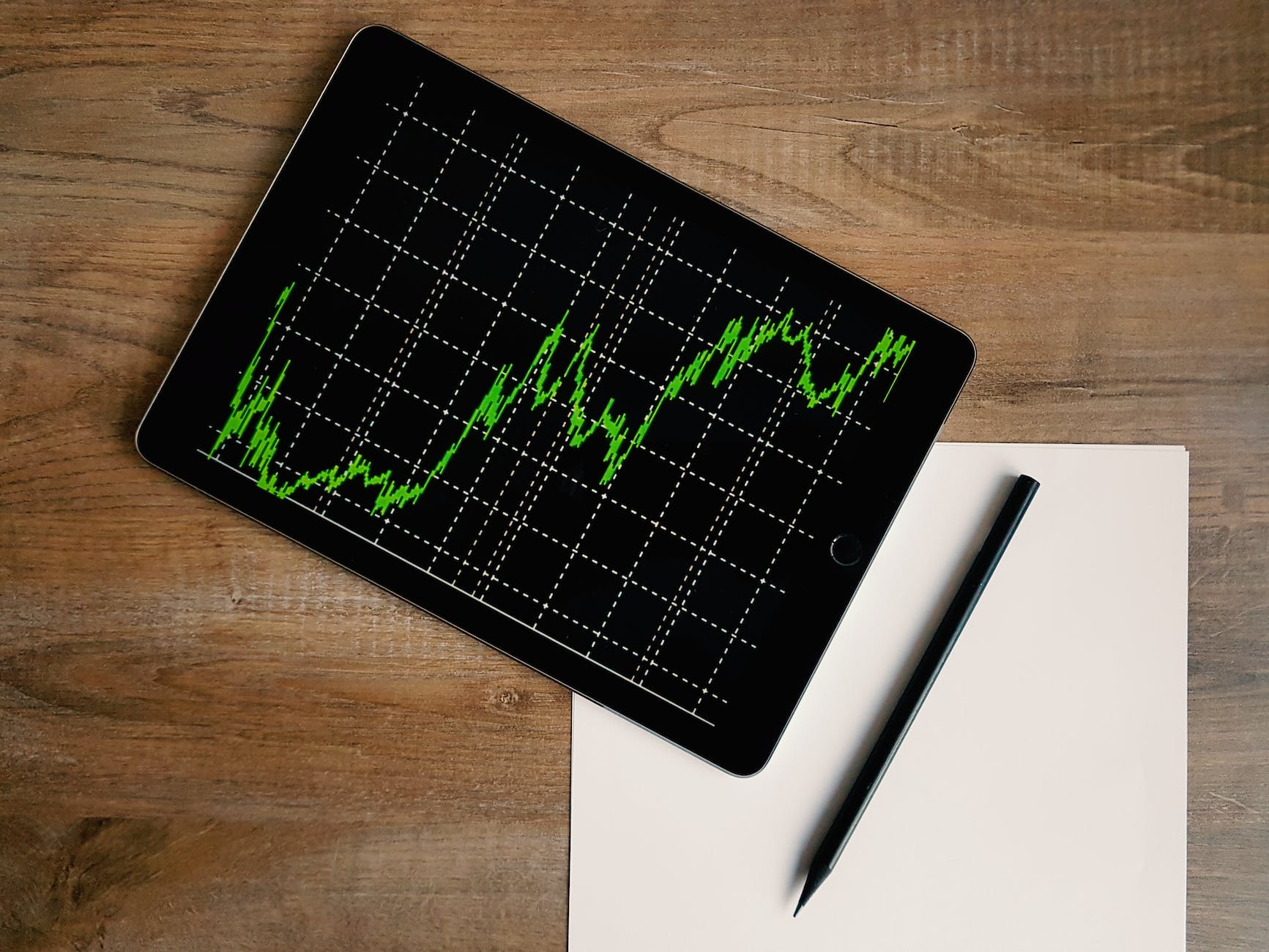 Do your homework and the opportunities will be fantastic
Don't be lulled into a false sense of security by the bounce in global equity markets from the recent lows. According to Carrara Capital's David Sokulsky, the move does not reflect some of the looming risks out there.