[{"font_weight":"normal","font_style":"normal","woff":"https://www.carraracap.com/wp-content/uploads/2023/09/termina-medium.woff","woff2″:"https://www.carraracap.com/wp-content/uploads/2023/09/termina-medium.woff2″,"ttf":"","svg":""}]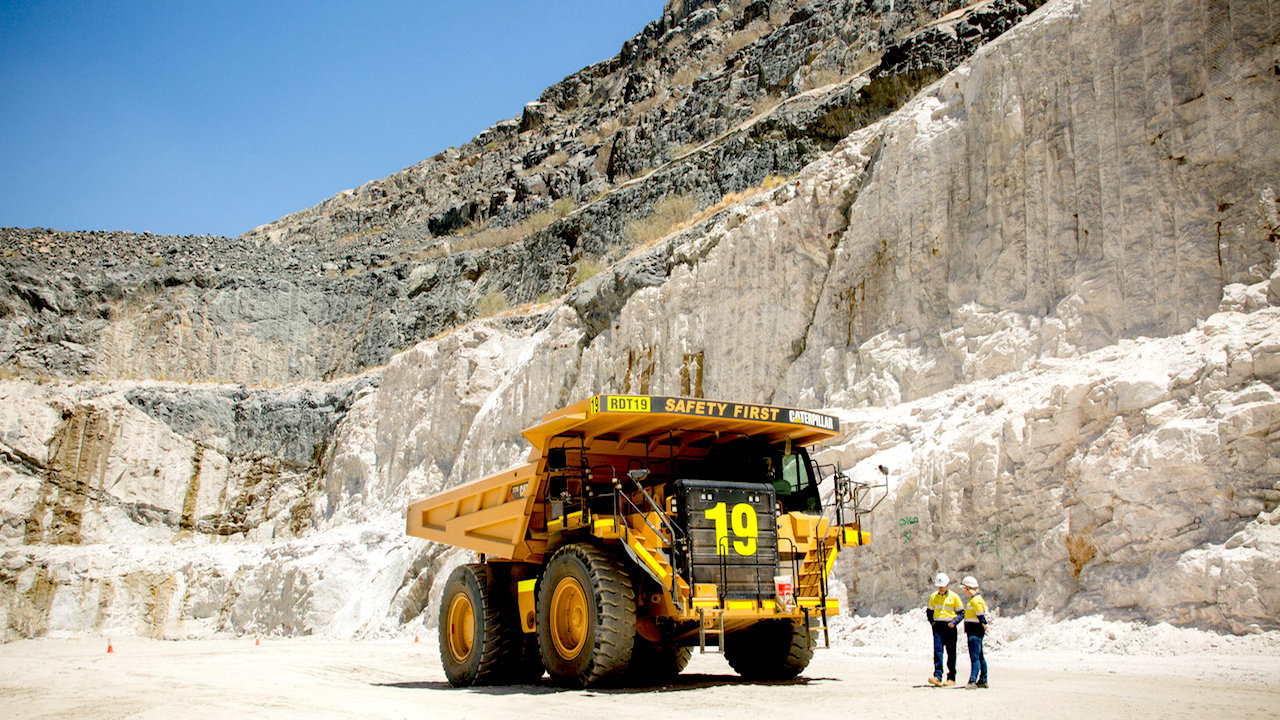 China's Footprint in the Global 'Critical Minerals' Industry
The resurgent dominance of China in the global 'critical minerals' supply chain is a growing concern for western countries. Until alternate supply chains can be developed – likely a 10+ year challenge – China holds significant and increasing leverage over the US and Europe. The scale of the impact on global markets is both underappreciated and rapidly unfolding, yet it is crucial for investors to understand the full landscape to make informed decisions.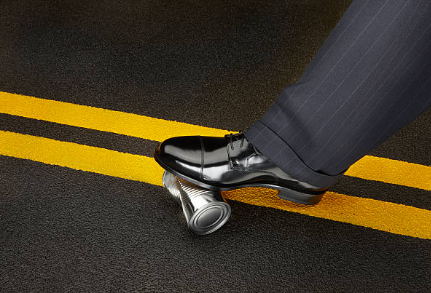 Has the can been kicked far enough?
Debt is now driving US economic growth and without government deficits, would be in a deep recession. Metaphorically speaking, like a patient overcompensating with pain medication, the US has found themselves addicted to debt.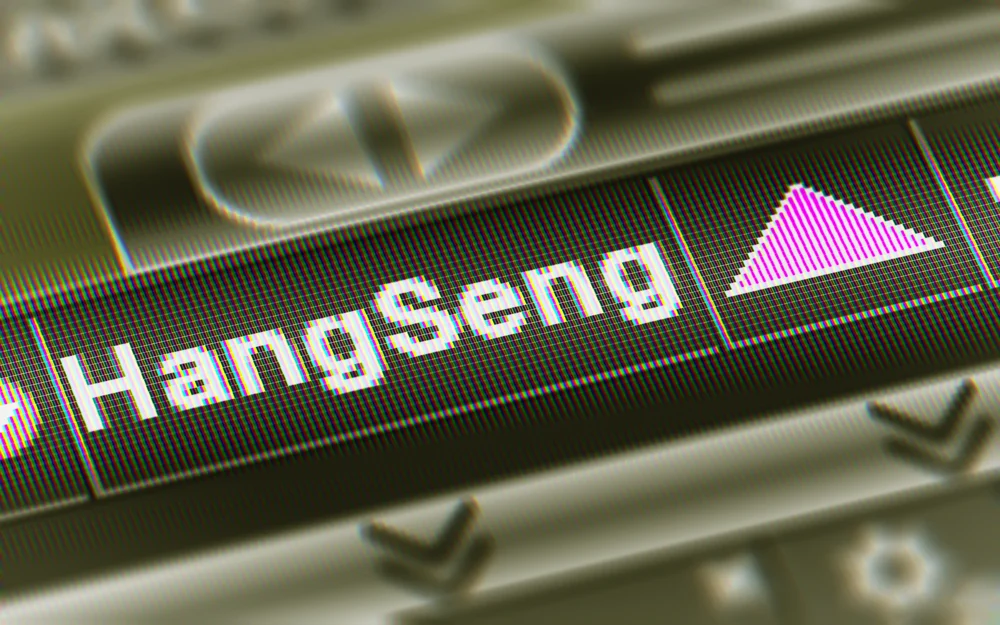 Is It Time to Re-Enter Chinese Equities?
Is the current 'fear' for Chinese equities warranted or does it present an attractive buying opportunity? Stepping back from the political rhetoric and negative news flow, we focus on the financial data underpinning China's 5 leading technology companies compared to their US peers.